Criminal Defence Solicitor
Peace Legal Ltd of Barnsley, South Yorkshire are looking to recruit a capable and enthusiastic QUALIFIED SOLICITOR with Duty Solicitor status to head up their established criminal department.
There is flexibility in terms of the post being full or part time and may be influenced by the candidates existing caseload and/or 'following'.
Crown Court Higher Rights would be a valuable additional asset
The role involves representing individuals at the Police station, criminal advocacy in the Magistrates Courts of South Yorkshire and subsequent Crown Court Litigator work.
Good and effective communication skills are essential.
Secretarial/Administrative/Case Management support is available.
Potential for future investment in the firm.
Salary will be determined by experience, potential and aptitude.
Peace Legal is an equal opportunities and supportive employer, offering the benefits of an out of town and dog-friendly office.
For details, please contact us with a CV (no agencies please)
Application deadline: 12/12/2020
Expected start date: 01/01/2021
Job Types: Full-time, Permanent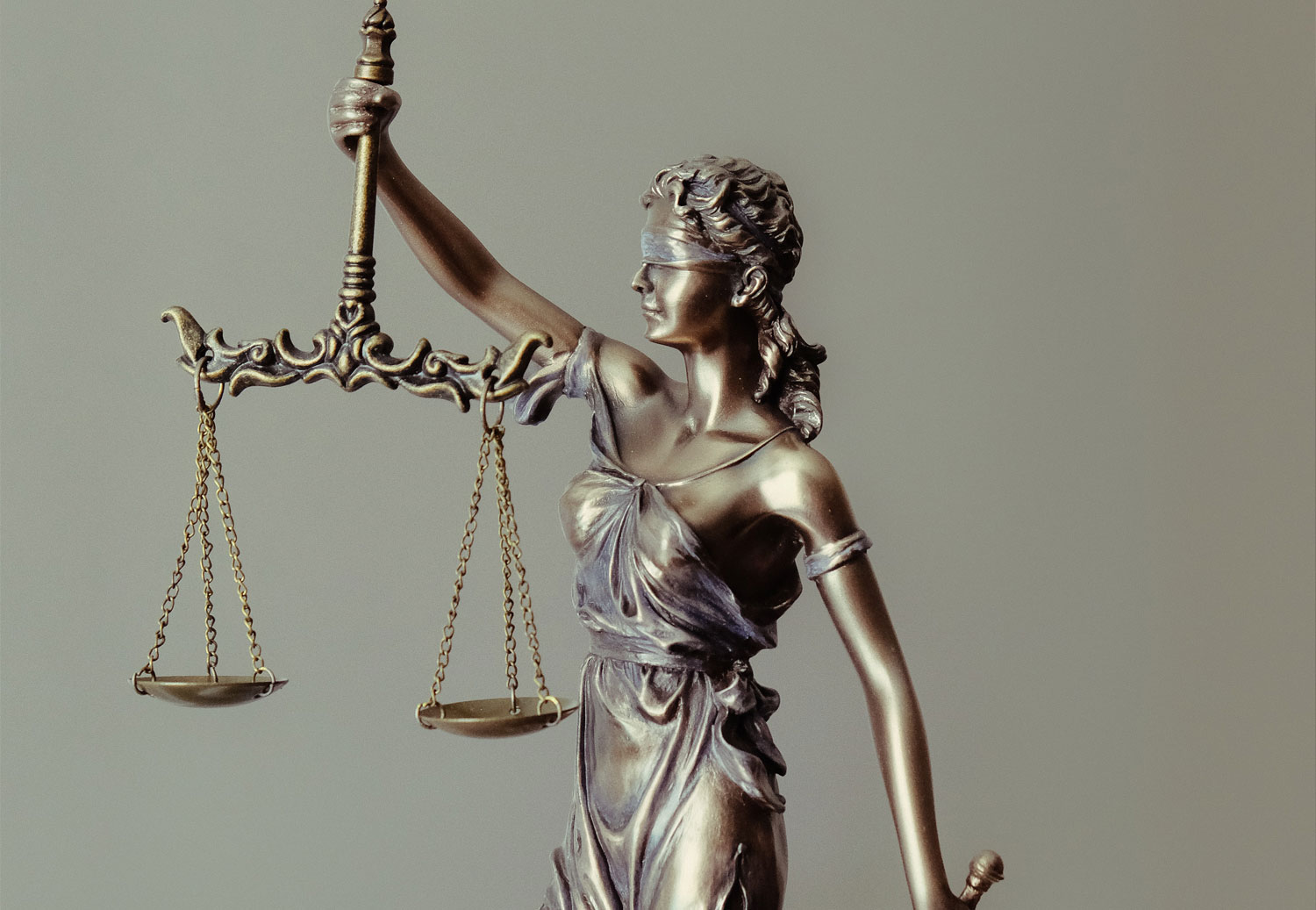 Posted in Vacancies on Nov 24, 2020
Back to Latest News