Operations Manager and Compliance Officer for Finance & Administration (COFA)
Peace Legal Ltd are looking to expand and appoint a new Operations Manager and Compliance Officer for Finance & Administration (COFA).
The Role involves:
Responsibility for maintaining a compliant Legal Practice and as the firm's COFA to continue compliance with all agencies including the SRA, Law Society, Legal Aid Agency, HM Revenue & Customs etc.
The ability to work collaboratively with our existing Compliance Officer and Accountant to uphold professional standards and remain compliant with our wider obligations. We pride ourselves on exceeding the Lexcel Practice Management Standards and the need to retain this is paramount.
Taking responsibility for the renewal of annual Practising Certificates and Professional Indemnity Insurance is essential, along with the analysis of quarterly VAT returns and internal financial reviews.
Negotiating, reviewing and renewing contracts with suppliers and insurers, recruitment responsibilities, employee development, maintaining appropriate records, and ensuring business continuity.
This role would suit someone who has previous legal experience in managing or supporting the management of a busy small/medium size legal practice. The role is challenging, but if you are ready to make the next step in your career and be part of a legal practice that is going places, then please get in touch for an informal chat. A period of co-working and training with our outgoing Practice Manager is envisaged in all cases to ensure a smooth transition.
Our salaries are competitive, and we have a supportive and dog-friendly office. Whilst the role is predominantly office based, we do support flexible working where appropriate.
We look forward to hearing from you.
Please contact and/or forward your CV to: Steven Corry, Peace Legal, 6 Barnsley Road, Wombwell, Barnsley S73 8DD.
Email: steve.corry@peacelegal.co.uk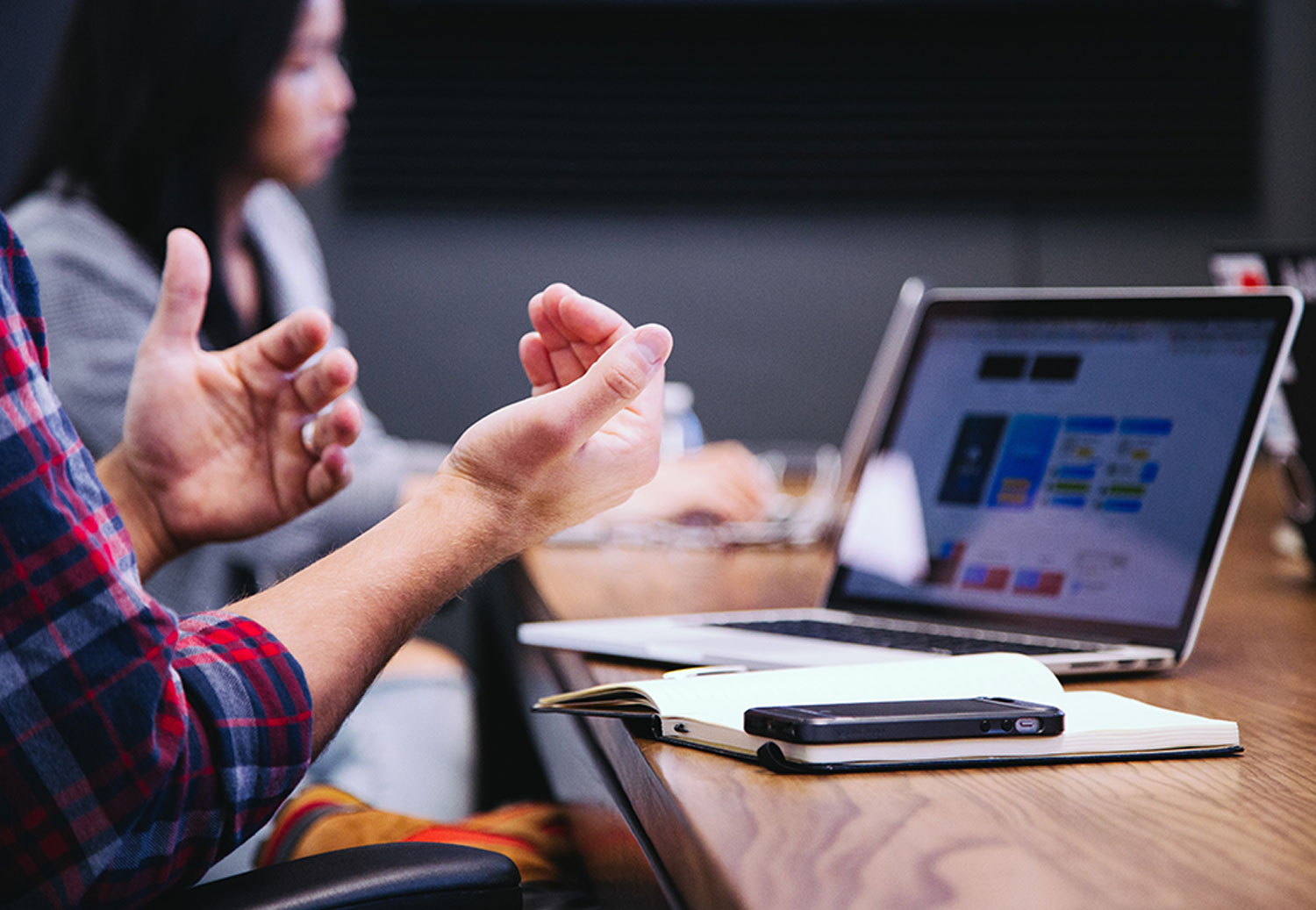 Posted in Vacancies on Oct 01, 2021
Back to Latest News