All change for Divorce on 6th April 2022
Last year in our article entitled Divorce "Whose fault is it anyway?" we explained that the law on divorce was due to change in April 2022.
Up until 31st March 2022 it was still possible to issue divorce proceedings on the grounds that a marriage had irretrievably broken down. There was the necessity to provide one of 5 reasons to prove this: The other party's adultery, the other party's unreasonable behaviour towards you, two years desertion, two years separation with consent or a five-year separation.
The Divorce Dissolution and Separation Act 2020 came into force on the 6th April 2022 and changed the divorce laws. However, one element has remained the same and that is that the marriage must have irretrievably broken down BUT and here's the big change: During proceedings there will be no element of blame apportioned to either party. Without claim and counterclaim time should not be wasted and the process should be more straightforward.
Either party or both parties can now declare that their marriage has come to an end.
Either party or both parties to the marriage can apply to the court for a divorce order.
Once an application is made to the court, there is a 20 week wait. It is hoped that during this 20 week wait, issues such as children and finances can be agreed through discussion between the parties and or mediation.
After 20 weeks the party or parties who made the initial application must confirm by way of a statement that the marriage has irretrievably broken down and at this time the court MUST make a conditional order (once known as decree nisi). At this point the Court can make consent orders on financial aspects that have already been agreed or if there is no agreement, consider applications in respect of the financial aspects of the marriage.
Six weeks later the Final Order (decree Absolute) can be applied for.
Divorce has always been a difficult time for people who find themselves having to deal with a relationship breakdown. By having the element of blame removed from the process, we hope to see that proceedings will run more smoothly.
At Peace Legal, we can guide you through the new framework and help you when you are facing difficulties in your marriage by providing clear and helpful advice.
Please contact:
Kathy Gale: kathy.gale@peacelegal.co.uk
Or
Rachael Revitt: rachael.revitt@peacelegal.co.uk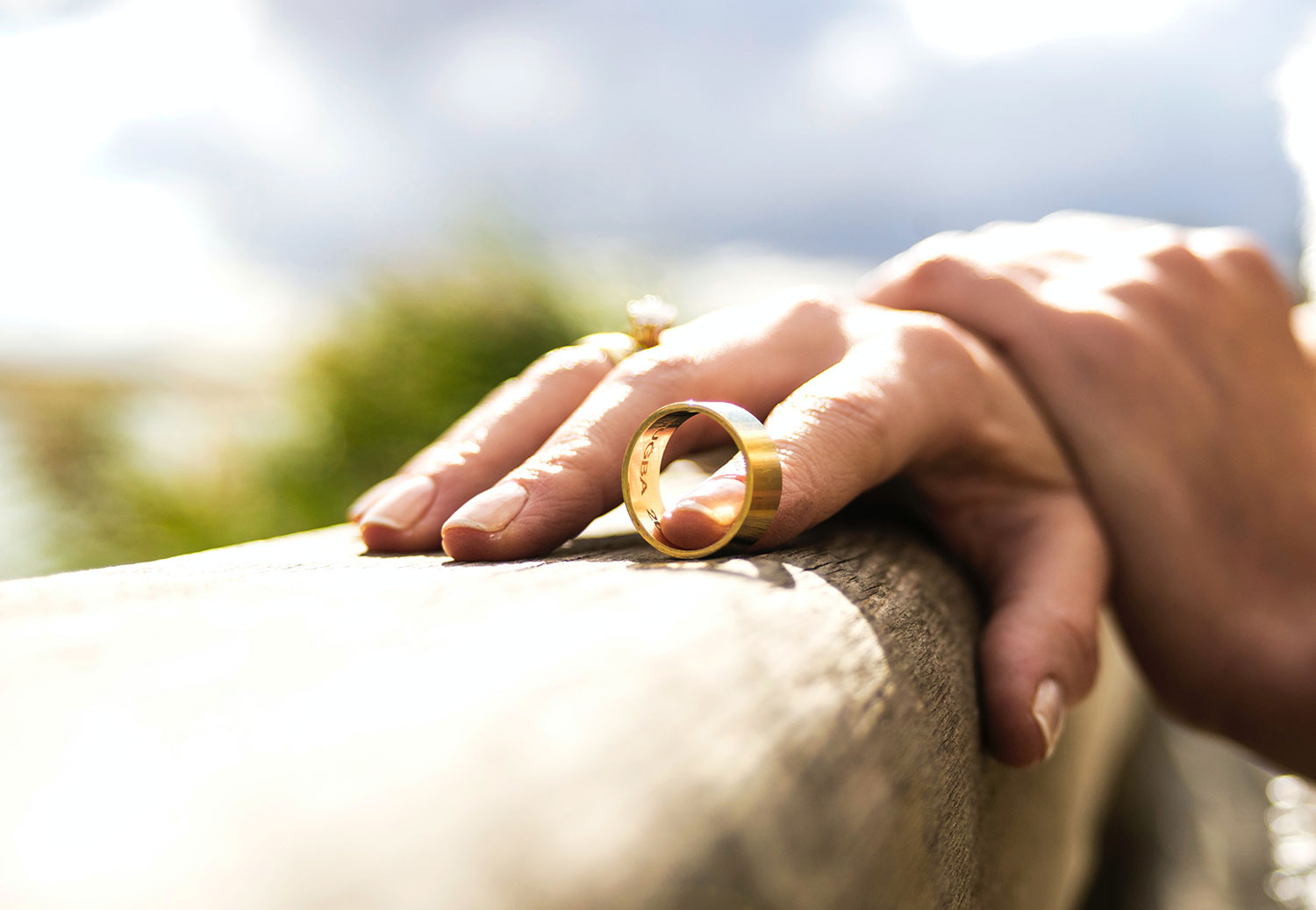 Posted on Apr 07, 2022
Back to Latest News