'Cyberflashing' to become a criminal offence
'Cyberflashing' will become a new criminal offence with perpetrators facing up to two years behind bars under new laws to be introduced by the government, a Govt. UK press release has stated.
Online Safety Bill will include new cyberflashing offence.
Maximum sentence of two years in prison.
Part of wider Government efforts to ensure laws keep pace with emerging crimes.
The practice typically involves offenders sending an unsolicited sexual image to people via social media or dating apps, but can also be over data sharing services such as Bluetooth and Airdrop. In some instances, a preview of the photo can appear on a person's device – meaning that even if the transfer is rejected victims are forced into seeing the image.
Ministers have confirmed that laws banning this behaviour will be included in the Government's landmark Online Safety Bill alongside wide-ranging reforms to keep people safe on the internet.
The new offence will ensure cyberflashing is captured clearly by the criminal law – giving the police and Crown Prosecution Service greater ability to bring more perpetrators to justice. It follows similar recent action to criminalise upskirting and breastfeeding voyeurism with the Government determined to protect people, particularly women and girls, from these emerging crimes. Making cyberflashing a specific crime is the latest step - sending a clear message to perpetrators that they will face jail time.
The change means that anyone who sends a photo or film of a person's genitals, for the purpose of their own sexual gratification or to cause the victim humiliation, alarm or distress may face up to two years in prison. It follows a Law Commission review 'Modernising Communications Offences' which recommended that a new offence should be created.
The forthcoming Online Safety Bill will force tech companies to stop their platforms being used to commit vile acts of cyberflashing. The announcement of this new criminal offence builds on what the Online Safety Bill already does by making sure criminal law is fit for the internet age and better protects victims from harmful communications online.
Alongside the new cyberflashing offence, the Government has previously committed to creating three other new criminal offences through this Bill, tackling a wide range of harmful private and public online communication. These include sending abusive emails, social media posts and WhatsApp messages, as well as 'pile-on' harassment where many people target abuse at an individual such as in website comment sections.
The Online Safety Bill will also put more legal responsibility on social media platforms, search engines and other websites or apps which host user-generated content to tackle a range of illegal and harmful content on their services.
Information taken from the Ministry of Justice Press Release published on Gov.uk on 13.03.2022. The full version can be seen at: https://www.gov.uk/government/news/cyberflashing-to-become-a-criminal-offence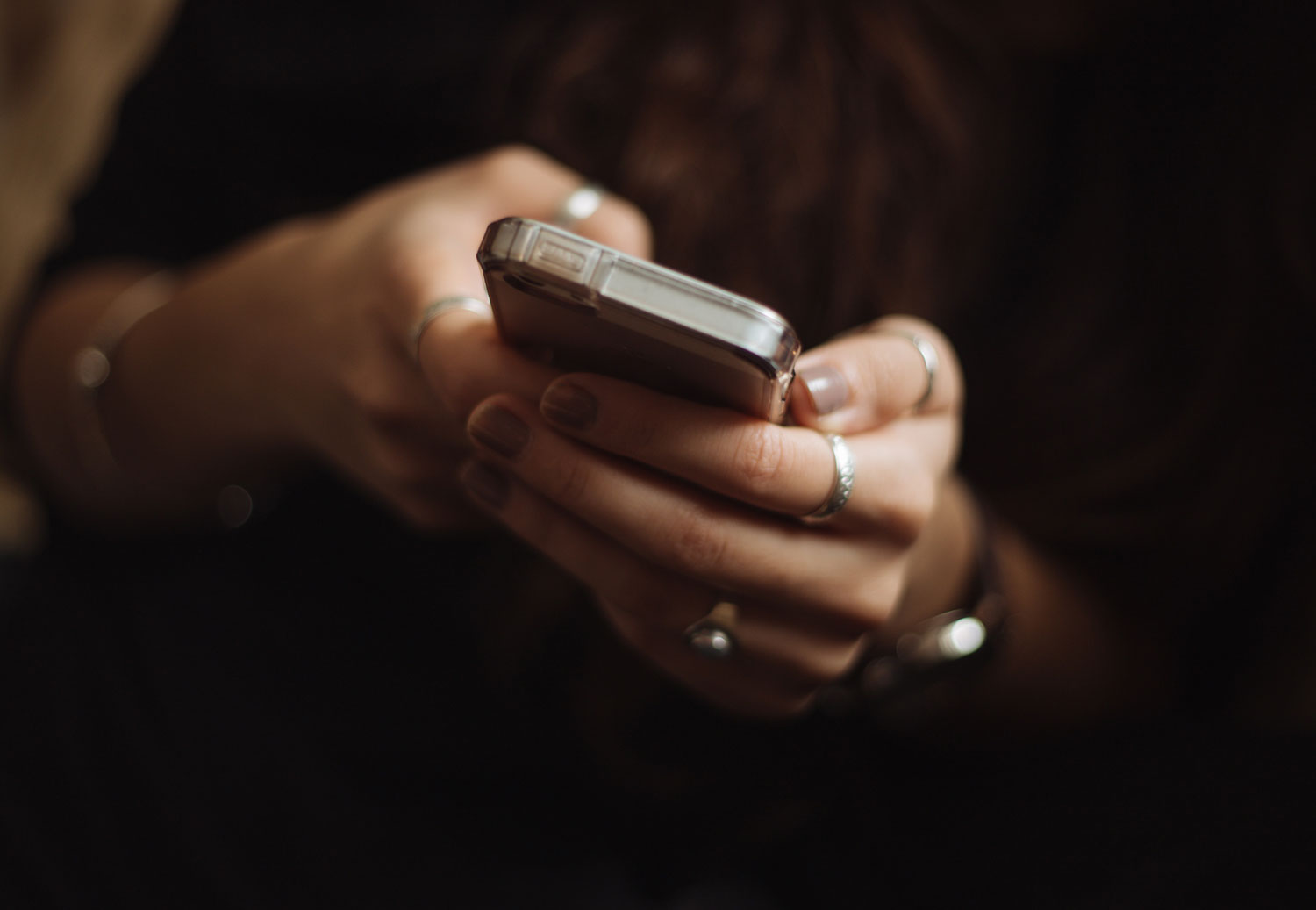 Posted in Uncategorized on Apr 19, 2022
Back to Latest News