David & Goliath! Personal Injury Compensation Claims
Peace Legal Solicitors is your local company which, amongst other areas, deals with Personal Injury Claims and acts on behalf of Claimants only.
This means we act for and protect the interests of innocent victims who suffer an injury due to the negligent and careless acts of others whether individuals or organisations. We make it our goal to get the innocent victims the compensation they're entitled to and deserve. This compensation, contrary to what the insurance companies might portray, is not a 'windfall' but financial redress to put the innocent victim (as far as money can) back in the position they were in before the accident happened. Nobody asks to be injured.
The government who is only listening to the insurance industry have over the recent years made several draconian changes to the personal injury landscape curtailing Claimant's entitlement to compensation. The government clearly feels that insurance companies' shareholder's interests should be put before that of innocent victims. Unfortunately, more changes are due to come into effect in April 2020 which will drastically further curtail the Claimant's entitlement to compensation, particularly in the area of road traffic accident claims.
The level of compensation in road traffic accident claims is set to reduce significantly and, equally importantly, the rise in the small claims limit from £1000 to £5000 for road traffic accident claims will mean that virtually all Claimants whose claim is worth less than £5000 will find themselves without legal representation. The government expects ordinary individuals to deal directly with experienced insurance company representatives creating a David and Goliath scenario.
Organisations, like the Association of Personal Injury Lawyers, APIL campaign for the rights of innocent victims. Our specialist solicitor, Jas Singh is an accredited member of APIL with senior litigator status. He has an excellent reputation of getting our clients the best possible result and the maximum compensation.
Jas deals with a broad range of personal injury matters including road traffic accident claims, employer's liability claims, public liability claims, injuries sustained by victims of acts of violence. He has seen an increase in and dealt with cases of abuse and neglect suffered by individuals in residential care homes or where care is being provided in the individuals own home. If your loved one is in this situation, then it is important they, or as often will be the case, someone on their behalf seeks protection and redress for them.
We will assess your or your loved one's potential claim and advise you whether or not in our opinion there is a valid or viable claim. Don't delay, contact us today for a free consultation.
Call us today on 01226 341 111 or email jas.singh@peacelegal.co.uk or his secretary at val.barlow@peacelegal.co.uk. Or visit our website www.peacelegal.co.uk
Jas Singh, Solicitor, APIL Accredited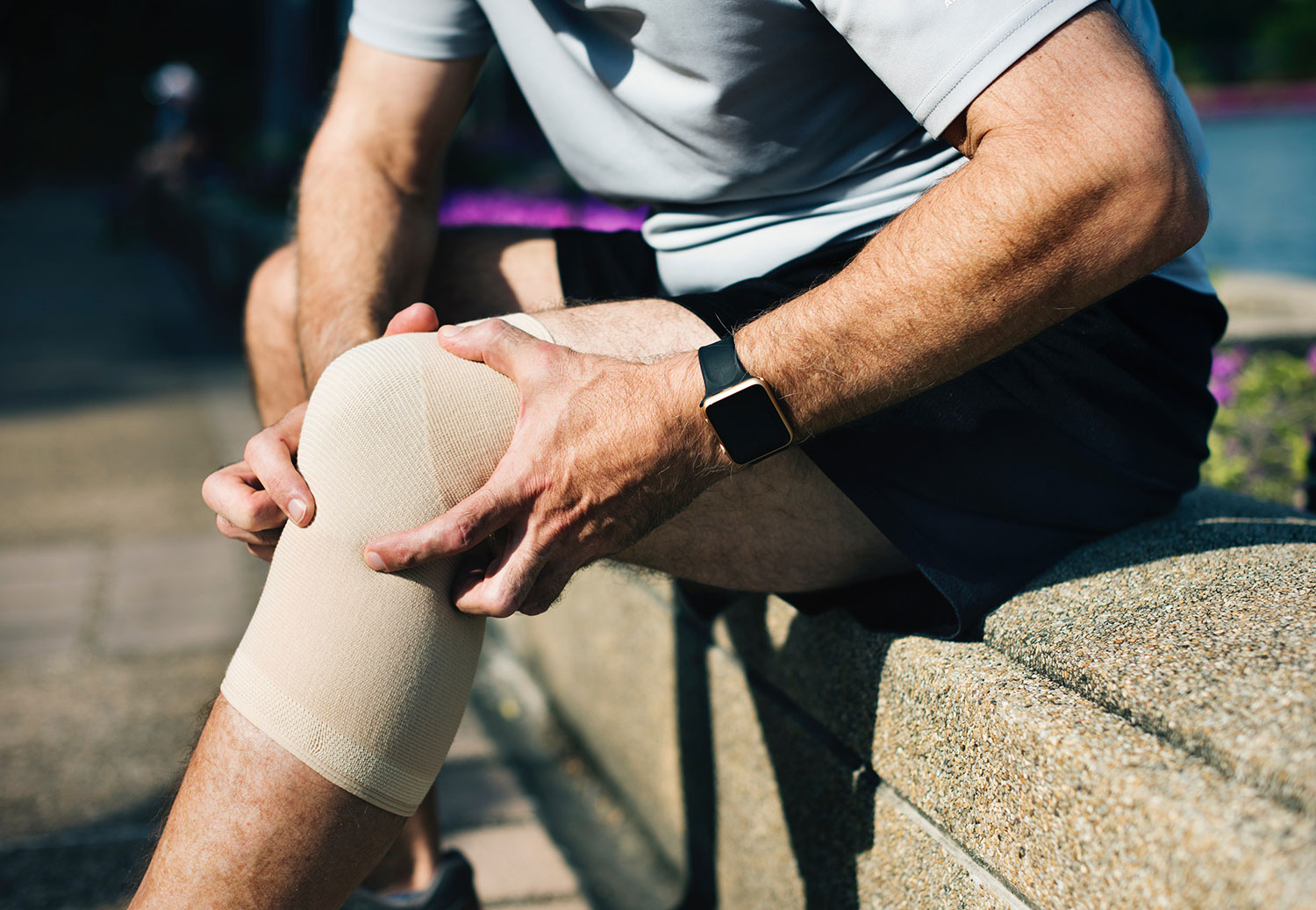 Posted on May 01, 2019
Back to Latest News