Deciding which law firm to use
Why? This is the question you need to ask yourself when deciding which law firm to use. Choosing the best one for you can be difficult, especially when they all appear to offer the same services.
If you want peace of mind and reassurance when choosing a provider of legal services,
Look for Lexcel - The Law Society's quality mark – shows that a solicitor's firm has met high standards in the way it is managed.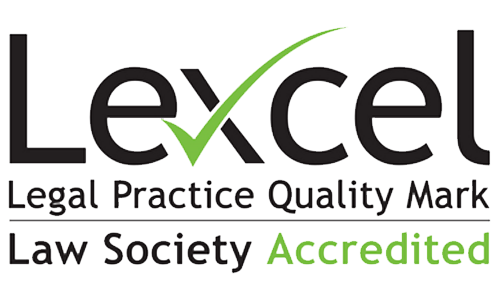 Achieving the Lexcel accreditation for the 10th year running, Peace Legal consistently works to recognise how to focus on client care and customer service. We undergo an annual re-accreditation against the Lexcel Standard by independent assessors and mandatory training helps ensure continued compliance and competence.
We have an inhouse policy for client care which includes our commitment to provide services to clients in an appropriate manner.
Our Terms of Business are supplied at the start of your instruction to act for you, along with information on how our charges are calculated and give you our best estimate of the likely overall costs and the time the work is expected to take.
A
Lexcel

accredited firm:
Understands your needs and where possible , achieves the outcome you expect.
Provides a consistent level of service and client care.
Looks for ways to improve and change their client service by asking clients for their views.
Explains the process, the different options, costs and likely timescales to you.
Informs you of the name of the person or people responsible for your matter and explains the advice that will be provided.
Keeps you up to date using your preferred method of communication and ensures that work progresses in a timely manner.
Tells you when unforeseen issues affect the original cost estimate and timeframe and explains the impact.
Tells you when the work is completed and explains any further action that may need to be taken and whether you are likely to need more advice in the future.
If you are dissatisfied, acknowledges your complaint, confirms how it will be handled and how long it will take to investigate.
Follows the Law Society's required rules and guidelines to raise standards and promote a quality management approach for client service and how to manage a legal practice.
Maintains a business continuity plan to identify, reduce or avoid risks that could lead to business interruption that is tested annually.
We have always known that Client care and confidentiality is key to our success and are pleased to announce that Alison Lyman, our Compliance Manager, has received training to the highest standard by qualifying as a Law Society Lexcel Consultant, complimenting her wide experience obtained in over 20 years with our practice. We believe this reinforces our ability to provide even better Client care than in the past.

So Why? Peace Legal
If you want peace of mind and reassurance when choosing a provider of legal services, then look no further, call us on 0122634111 or contact us through our website.
Peace Legal "with you all the way."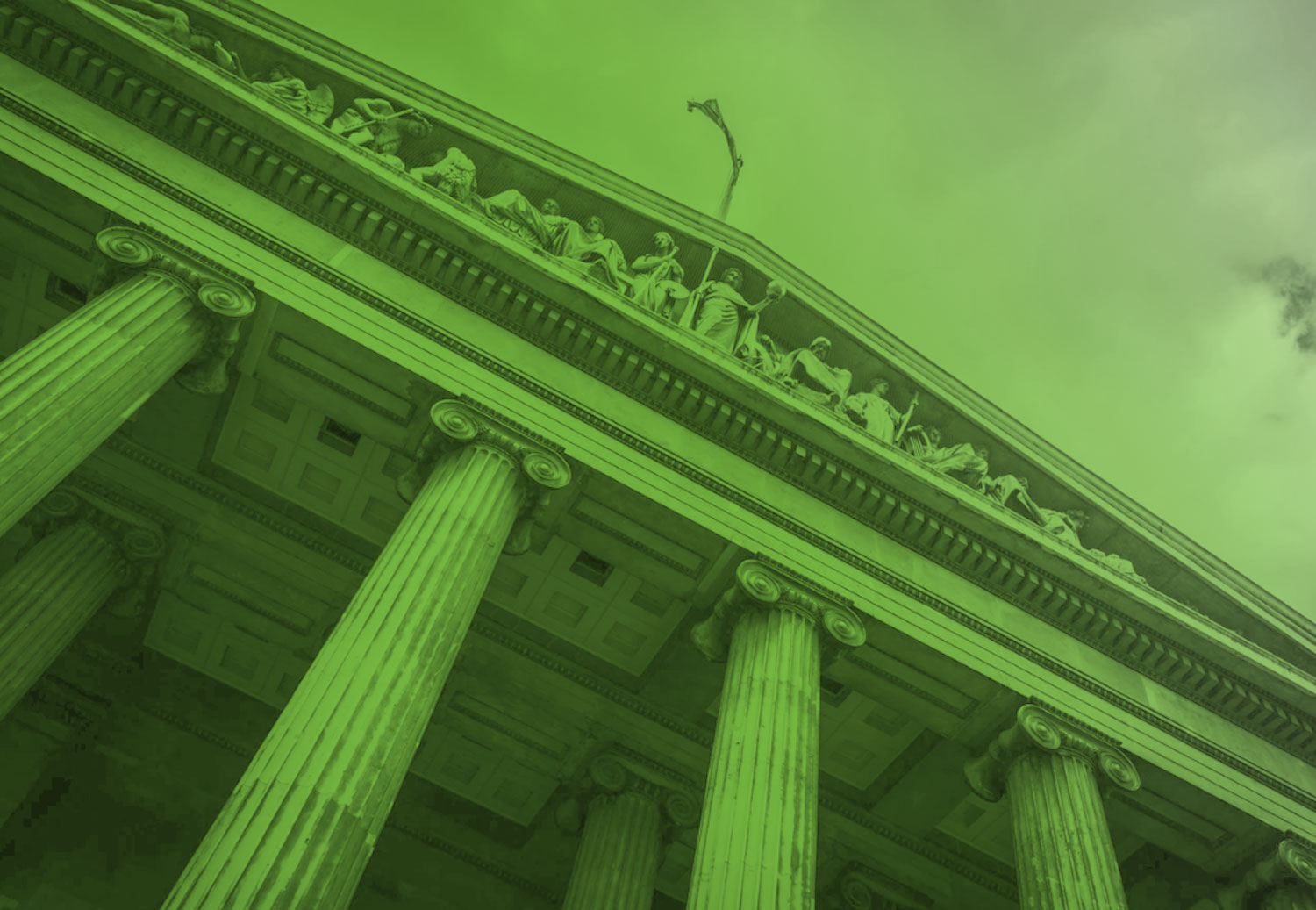 Posted on Oct 18, 2019
Back to Latest News