Delays in Conveyancing Transactions
In July, the government suspended the payment of stamp duty land tax on the first £500,000 until 31st March 2021 but is now coming under pressure to extend it.
Transaction times are reported to be stretching from an average of 12-14 weeks to 20 weeks because of the surge of sales the stamp duty holiday sparked.
New clients have a primary concern and that is that their transaction will not complete by 31st March.
From next week anyone ringing us will be quoted with SDLT at the normal rate and without, so that we can set out from the start that if they don't complete by 31 March, they will know how much stamp duty they will be required to pay.
We must manage client expectations and alerting existing clients of the risk of them not completing is the least we can do.
Mortgage lenders are also a cause of delay, they are taking three to four weeks to approve an application, another three to four weeks to conduct a survey, and then a week or two to get the mortgage offer out.
Searches are also taking longer and it is getting difficult to obtain information from leasehold and freehold management companies.
The Law Society issued a warning this week to firms registered with the Conveyancing Quality Scheme about the need to manage clients' expectations.
We hope that the government may shift its position and allow people who have exchanged by 31 March to take advantage of the SDLT payment holiday.
We also have concerns about clients who wanted to get into their new properties by Christmas.
We believe that there could be a frenzy [after England comes out of lockdown] and that will mean further delays which will make us look bad as conveyancers.
Some clients were "understanding" during the first lockdown but it appears that this has changed. We hear people saying, "they don't understand why it's taking us so long."
We are remote working, which in itself is difficult enough, and know it is a difficult time for our clients but please bear with us and rest assured that we are doing everything possible to move things along as fast as we are able.
Our motto is "with you all the way".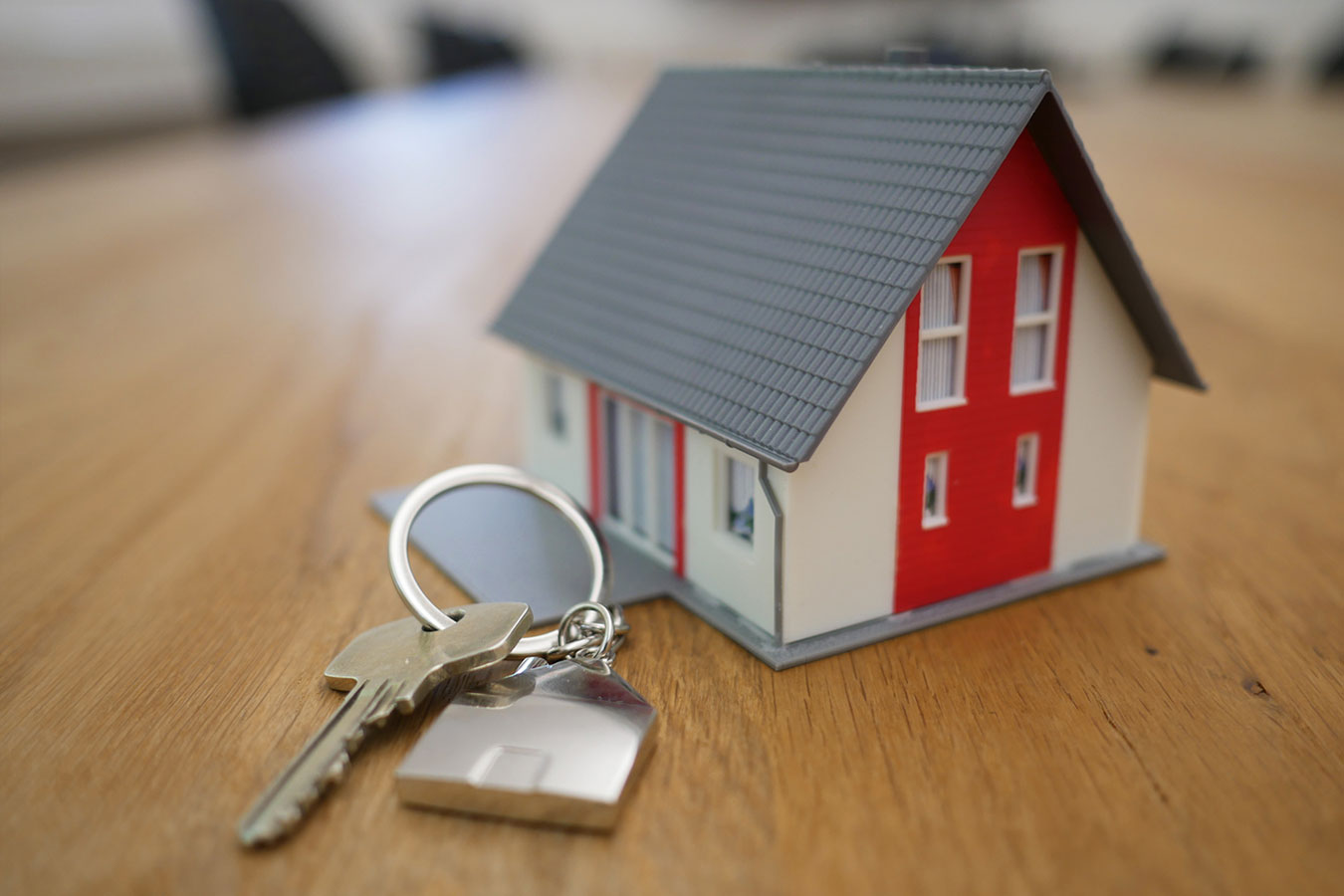 Posted on Nov 11, 2020
Back to Latest News