First time buyers – what you need to know
The purchase of your first home whilst exciting can also be one of the most stressful things you can do and as with all aspects of everyday life since 2020, this has not been made easier by the Covid pandemic.
Here is a simple step by step guide which may help you to navigate the conveyancing process. As experienced Solicitors offering conveyancing services we appreciate that as first time buyers the moving date will always be of the upmost importance but our objective is always to ensure that the conveyancing process is completed thoroughly, not only to ensure that your ownership of the property is free from potential difficulties but also to ensure that your future sale of the property is as smooth as possible as it is likely that at that time you will have a sale and purchase to complete.
Once your offer is accepted and you have begun the mortgage application process you can make your decision on choosing a Solicitor. This decision is yours to make and whilst you may be guided by your financial advisor or estate agent, ultimately the decision is yours.
When your chosen Solicitor accepts your instructions, there are key steps which need to be carried out which ensure that your interests and the interests of your chosen mortgage lender are protected.
Following receipt of your instructions your Solicitor will provide you with the initial client papers. These relate to you and your instructions and will contain various forms for you to complete and return.
Once returned, your initial instruction process is complete and your Solicitor will then await the arrival of the contract pack from the sellers Solicitors which are needed before work can begin.
The contract pack will contain evidence of the seller's legal ownership together with information forms and a plan of the property. Your Solicitor can then begin with a series of checks about the property which provides you with additional information.
One of these checks includes the application for searches which include:
A local authority search provides information relating to planning permissions, building regulation approvals and development plans which might affect the property.
A mining Search provides information relating to the possibility and effects of local mining activity.
An environmental search provides information relating to potential flood risk and ground stability.
A drainage search provides information relating to the drainage connections and locality of drainage assets.
Your Solicitor will also raise any enquiries on this information. These enquiries can vary from simply requesting a building control certificate for works carried out to the property to more complex enquiries relating to the possibility of a breach of covenant in the title.
Once these checks are underway it may seem that not much is happening but we would assure you that this is not the case. The sellers Solicitors will be taking instructions from the sellers in order that they can reply to the enquiries raised.
During this period, we would expect the arrival of your mortgage offer and this will be reported to you.
Once all search application results are returned and enquiries have been satisfactorily satisfied you will then be asked to sign the contract for the purchase of the property,a transfer deed which on completion will transfer ownership of the property to you and your mortgage deed.
It is important to note that if your purchase is part of a chain of transactions then every person involved in the chain i.e. you as the buyer, your seller and any other buyer or seller connected, are in the same position.
If all parties are ready to proceed at this key stage, we are happy to discuss a potential completion date but must advise that the agreement of a date can sometimes be difficult. Your mortgage lender will require a specific number of days to arrange the release of your mortgage funds. Each person involved in the chain will have their own preferred moving date which can be influenced by work commitments or even annual holidays.
The largest conveyancing myth is that "your Solicitor is slowing things down", we can guarantee that this would never be the case and is of no benefit to any party involved. We, as Conveyancing Solicitors will be as happy as you, to see you complete on your new home.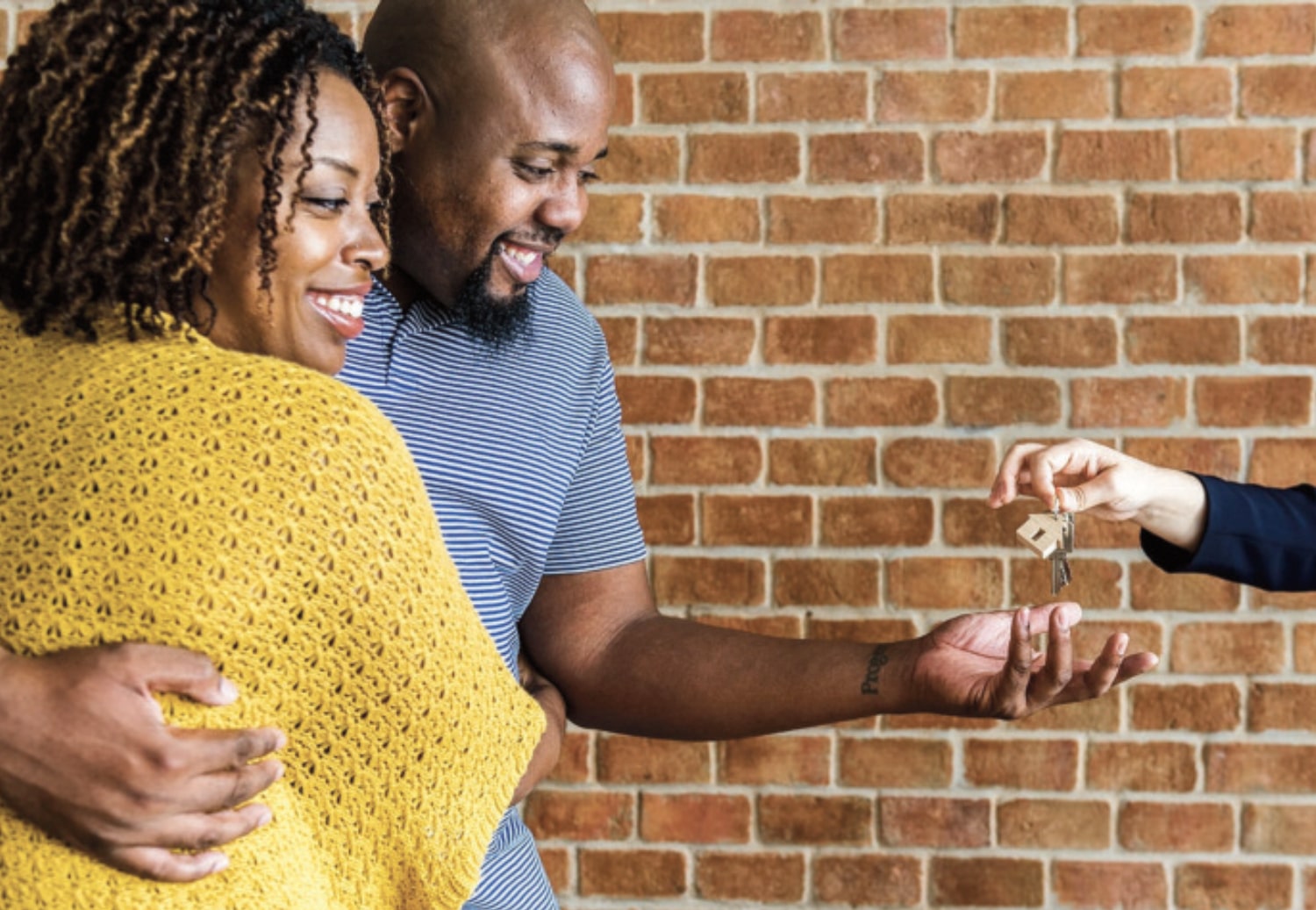 Posted on Jul 20, 2021
Back to Latest News