Legal Services in a Changing World
"Things have changed a lot over past 25 years", says Julian Flewitt, director and head of the family team at Peace Legal of Wombwell."
"When I started in in the mid 90's things were very different. Legal aid was available to enable firms to advise individuals with all sorts of problems. We acted like an extension of the Citizens Advice Bureaux at times", he recalls. "Most firms in the area dealt with high volumes of industrial injury claims and personal injury work was on the up. Legal aid also covered most areas of family disputes from divorces to child custody disputes".
"Things reached a peak in the mid noughties when the economy was racing ahead and the demand to buy and sell property was huge and the firm reflected that".
"Like all cycles, things change over time and the economic crisis that engulfed the country from 2008 still has a legacy to this day", he said.
"Legal aid for many family matters was withdrawn in 2013 and the personal injury market has been squeezed, leading many firms to drop the provision of this service altogether. Even the number of individuals charged with criminal offences has reduced significantly, leading to court closures in South Yorkshire and beyond".
"The advent of the internet has changed things massively" says Julian. "It's possible for people to have access to huge amounts of information, but the skill is in finding the bits that are relevant and applying it to the situation. We're specialists in what we do and that is why people still instruct us".
"Not all of the changes are bad", continues Julian. "Whilst there are fewer firms around than 20 years ago, most Solicitors tend to specialise on one thing and try to do it well. When money is tight, we have to refocus our efforts on being competitive and offering the highest standards of customer service".
"Sadly, there have been growth in certain areas", he continued. "The number of children who are involved with Social Services has continued to increase and our firm has had to adapt to demand in that area too."
"We still offer key services people expect from a high street firm", says Julian. "The number of people we see who come in with multiple issues is on the up, as are clients returning to us and recommending us to people they know."
"Some things thankfully never change", he continued. "People will always want to buy and sell property and our wills, probate and private client department continues to assist people with important life decisions".
If you or anybody you know would like a no-obligation 20- minute free consultation, just call or email us. We're here to help.
Peace Legal continue to offer legal services in the areas of:
Residential conveyancing,
Wills, probate and private client,
Personal injury,
Criminal defence proceedings & investigations,
Family/Matrimonial disputes,
Childcare proceedings.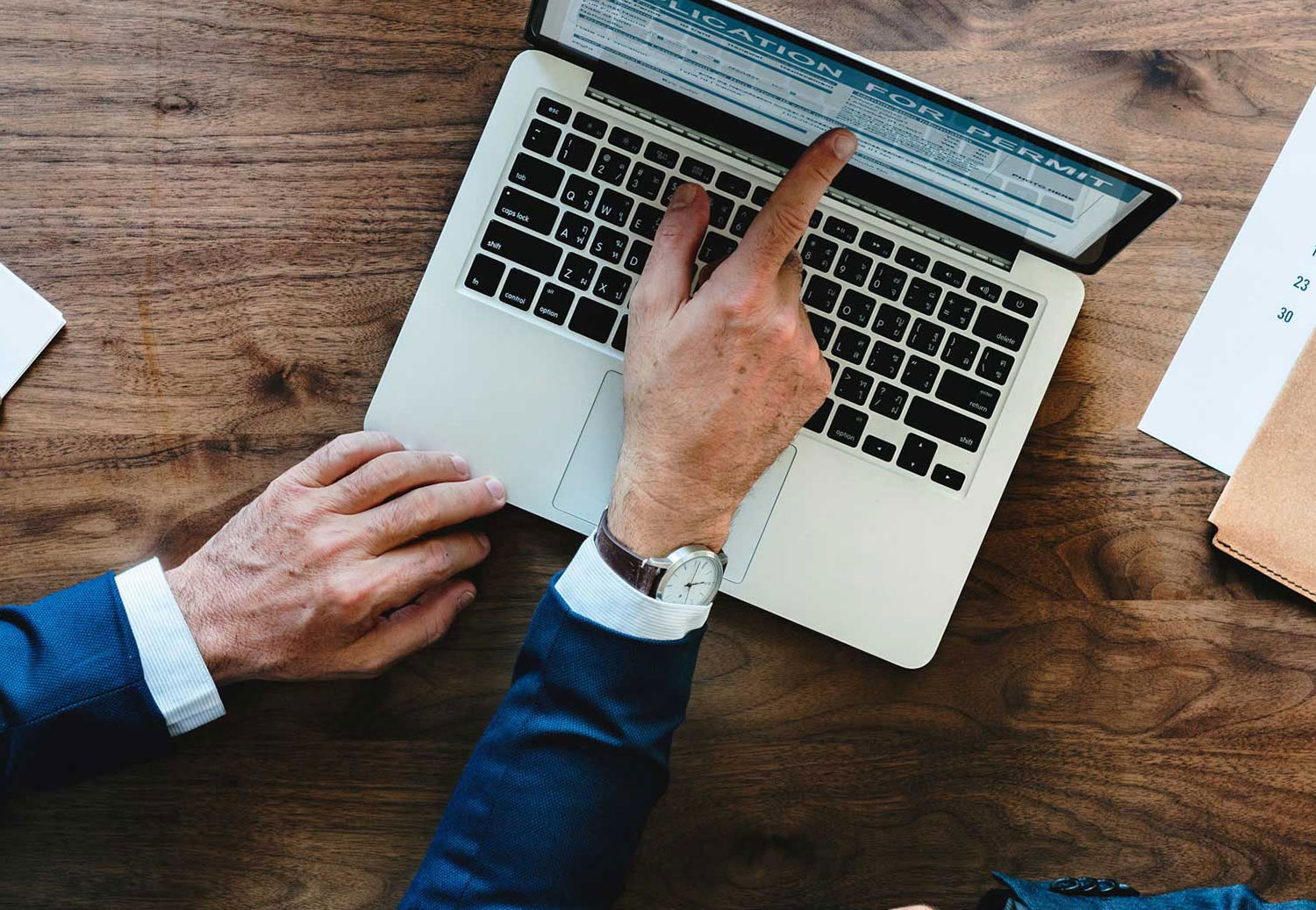 Posted on Sep 11, 2019
Back to Latest News