New Year - New Home for 2020
A few thoughts from a colleague of ours who last year experienced moving home. Her mantra was "there's nowt on telly, might as well flit" We heard her say it! And she did!
SPRING is just around the corner and for me always comes out on top as the best time to arrange to sell and buy a home, this is probably because people have left Christmas behind, the weather begins to improve, summer holidays seem quite a way in the distance and people tend to look for a fresh start or a simply a change. A bonus is that removal charges are usually cheaper than over major holidays times such as summer and Christmas.
SUMMER has generally never been the best time to sell a home. A lot of people go away on holidays and if you are trying to sell to families, you should remember: a lot of families are juggling with child care and annual holidays are very important to them so moving might not be the first thing on their minds…
AUTUMN, however, can be a good time to sell. If the weather is mild, your home will still look good and there are no major holidays to contend with. Make sure you are ready to move quickly if you do find a buyer though because after October the market tends to slow right down.
WINTER can be a difficult time to sell, especially before Christmas. If you're not going to be ready to put your home on the market before December, its probably worth waiting until January when people are starting to think about the year ahead.
Her Top Tips for packing
Start early….
Begin at the top of the house and move downwards….
Always pack loose heavy items in small boxes….
Pack one room at a time, clearly labelling each box with details of its contents and the room to which it belongs…
Keep all boxes for each room together.
This is a great time to declutter, don't take with you what you don't want, sell, donate or throw away – you will be so glad you did it.
Make sure you know where you've put the kettle, cups spoons milk tea coffee etc. You will need these first!
For more information on legal fees and an estimate of our charges, please feel free to give us a call and ask to speak with a member of our conveyancing team.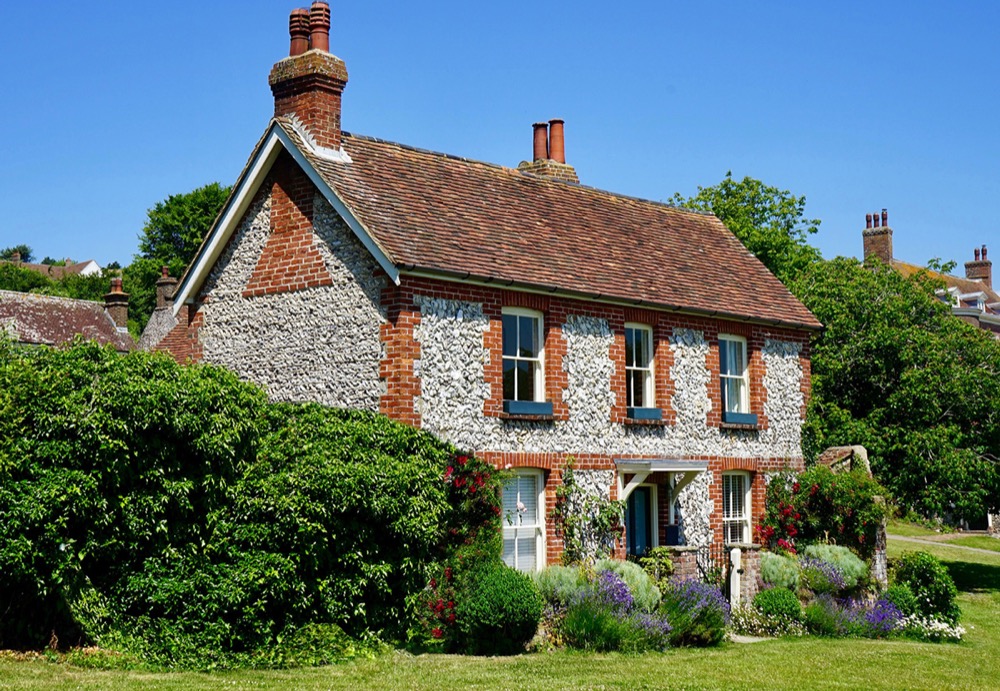 Posted on Jan 21, 2020
Back to Latest News