Online Solicitors!?
Maybe the New Year will be the year to get energised, new beginnings and perhaps moving to a new house...
If so, why not start your research now?
Most people look for a house, and then decide to instruct a Conveyancing Lawyer much later. Whilst this is okay, we think it is a good idea to decide first who you are going to instruct.
Spend some time checking a firm out.
If someone recommends a firm to you then fine, most of our work comes from repeat business and recommendations, but you should also enquire as to the qualifications held by the firm and their staff. Are they experienced in their field of law?
Speak to the staff, get a feel for them, do they do their best to assist you?
Online?
A recent headline published 18 November 2021 contained information regarding the following:
Conveyancing chaos: Affected firms 'cannot say' when systems will be fully fixed after cyber attack with 'most' home mover chains affected!
Systems have been down for 10 days, scuppering home moving plans for many.
It is estimated most UK property chains will have a party who is affected.
Regulator says customers should consider abandoning affected firms.
We know these things happen but the choice is yours.
Consider carefully before using online conveyancers. Communication will almost certainly be by email and telephone. Will you get through to the same person each time?
Will you get to know them and be confident of their process or will they just come across as faceless call centre operators? Think about what redress you may have with an online firm if things go wrong and how easily that would be to resolve. It may be that in such a case you have to resort to employing another solicitor to contact them and make headway with a problem or complaint. Instances such as those almost always require the payment of another set of charges to investigate the problems to move to completion. There is then the untidy and usually drawn-out procedure to recover compensation for a job not completed. This could prove difficult.
Local?
A local conveyancer should always seek to provide a more personal touch. You have the knowledge that, if needed, you can travel to their office and see them in person.
Choose carefully, after all, this could be vital to the successful purchase of your new house or to the completion of your sale on time. Setbacks and delays are part and parcel of conveyancing transactions, and you need to be aware of why they happen. There is often a huge amount of legal work that buyers and sellers are not aware of. The process can be technical and complicated. Make sure you instruct a firm that will keep you abreast of any challenges they may face.
We at Peace Legal, no matter which department we work in, understand that we are working in a service industry, dealing with, and helping all manner of people with their problems. We strive to maintain the "personal touch". Our conveyancing team know through experience that conducting business this way results in the best outcomes, not only for our clients but for Peace Legal too!
Please contact our conveyancing team for an estimate, they will do their very best to assist you.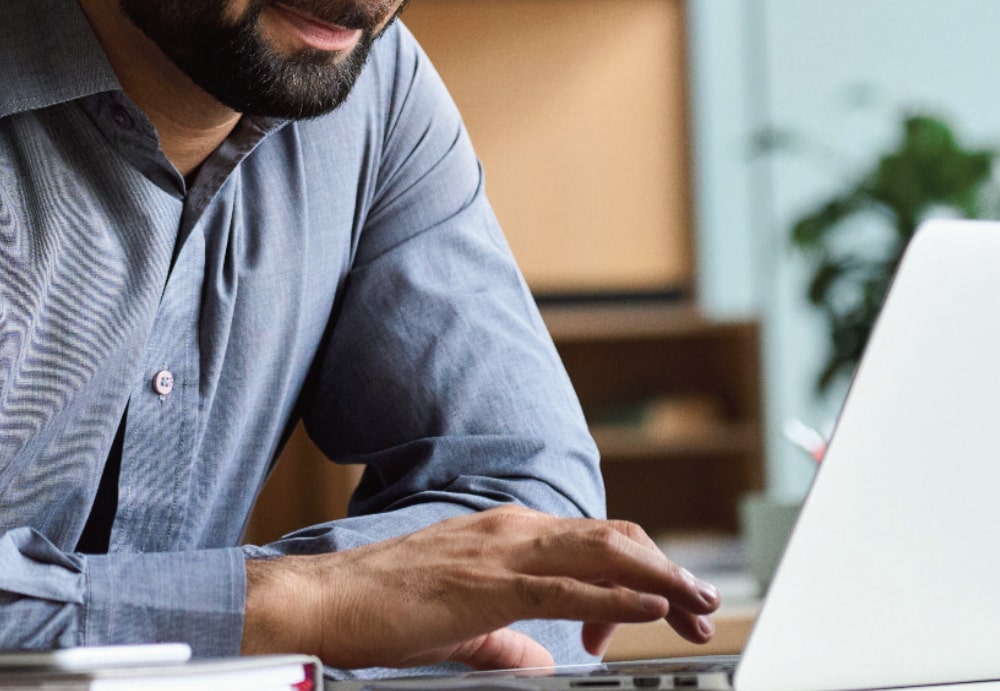 Posted in Uncategorized on Dec 15, 2021
Back to Latest News