Peace Legal strengthens its family team this Autumn...
Peace Legal of Wombwell are pleased to announce the arrival of Kathy Gale to its successful family team.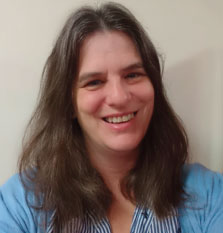 Kathy is a highly experienced Solicitor who will be working full time as part of their busy team helping people with everyday problems over Barnsley, South Yorkshire and beyond.
Kathy takes over from Deborah Bates who has built up a successful following dealing with people who need professional advice but with the clarity and understanding that can be lacking in some legal firms.
Deborah said "I'm sad to go. I have been at Peace Legal for over three years and really enjoyed working with a great team and representing some wonderful clients.
There have been changes over that short time but I know that Kathy will do a good job and maintain the reputation we have built up".
Kathy gained experience in all types of family work, originally in the Dearne Valley before taking a career break and then returning to work for a large Sheffield firm. "I'm ready to face the new challenges of working in a firm with traditional values but with a modern edge and outlook", said Kathy. "It will also be good to be part of a firm where I can make a contribution to people in a place I know well."
Kathy has experience in dealing with the following types of family law:
Divorce, and relationship breakdowns,
Financial Settlements,
Cohabitation disputes,
Pre-nuptial agreements,
Disputes involving children.
Representation of wider family members (e.g. Grandparents/carers)
Kathy continued, "I know that a lot has changed over the years, but there is still huge demand for firms who can offer support. I am keen to get started with injunction and other legal aid work in addition to the above. I'll be there to help people who turn to us for support at a time when their relationship may be in crisis." She continued. "Unlike my previous job, I prefer to see people face to face and to really get to know them and their issues. People like to know where they stand and our role is to put their mind at rest that they are in good hands. I'm confident we can offer that".
Kathy will be working as part of the wider family and child-care team, Kathy concluded "I've been waiting to be part of a dedicated team, doing work I love in a part of the world I have missed". "What's not to like about that"?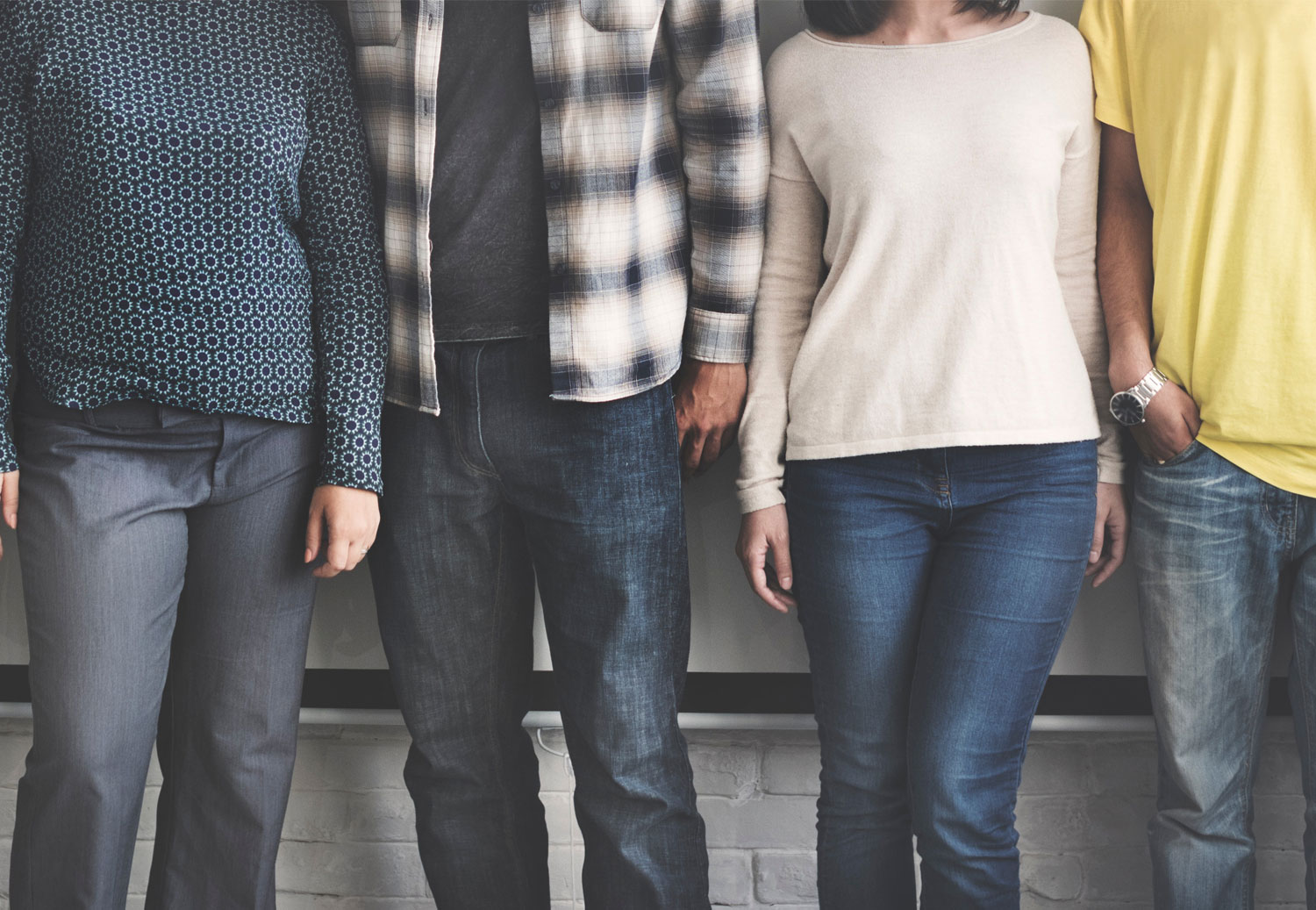 Posted on Sep 23, 2019
Back to Latest News