There's only one family like yours!
You're unique and so are your Children!
A good family Lawyer will recognise and take account of this especially in relation to;
Child Arrangements & Maintenance
Most of the heartache caused by separation results from the impact it has on children and parents. Each person is an individual and will have their own concerns relating to the emotional and financial effects of the separation on the children.
Child Arrangements
When both parties agree where the children should live and when contact should take place, then the courts have a "no order" principle. This means they won't get involved where there is no dispute.
What happens when agreement can't be reached?
It is generally accepted that it is in the interests of children to have a stable and safe place to live and to have regular contact with both parents.
The arrangements for each family will be different, according to their circumstances. The most common arrangement is for the child to live with one parent and have contact with the other parent, but shared Residence Orders are becoming more common. For these to work in practice it's important the parents can communicate effectively with each other regarding the child's day to day needs.
Ideally, arrangements will be worked out by negotiation between the parents, with the help of their lawyer. It's important to be willing to compromise when entering negotiations because, if they don't work, the court will make the final order, and this usually falls somewhere between what both parties want.
Child Maintenance
It's the responsibility of all parents to financially support their children. The amount of child maintenance can be negotiated between parents or by agreement reached with the help of their lawyer. Generally, the basis for calculation is a "set formula" used by the Child Maintenance Service (formerly CSA). Child maintenance is paid by the parent who is not resident with the child and it is a contribution towards the living costs of the child.
However, this is not the full story. There are certain circumstances and situations where the "set formula" should not apply and where it may not be appropriate for any maintenance agreement to be made.
At Peace Legal we recognise that children and families are unique and not all situations fit into one box and we pride ourselves on treating each client as an individual with different needs and circumstances. We use a direct, sympathetic approach based on promoting good feelings within negotiation and not making things worse, as this makes the situation more difficult to cope with emotionally and increases costs.
Deborah Bates can offer you a free initial appointment to assess your circumstances. Legal aid may be available in very limited circumstances.
If you don't qualify for legal aid, we also offer in certain circumstances a range of fixed fees for dealing with children act matters and child maintenance on your behalf and can go through these with you, with absolutely no obligation at your appointment.
If you'd like to find out more then please contact Deborah Bates on 01226 341 111 or e mail Deborah.bates@peacelegal.co.uk.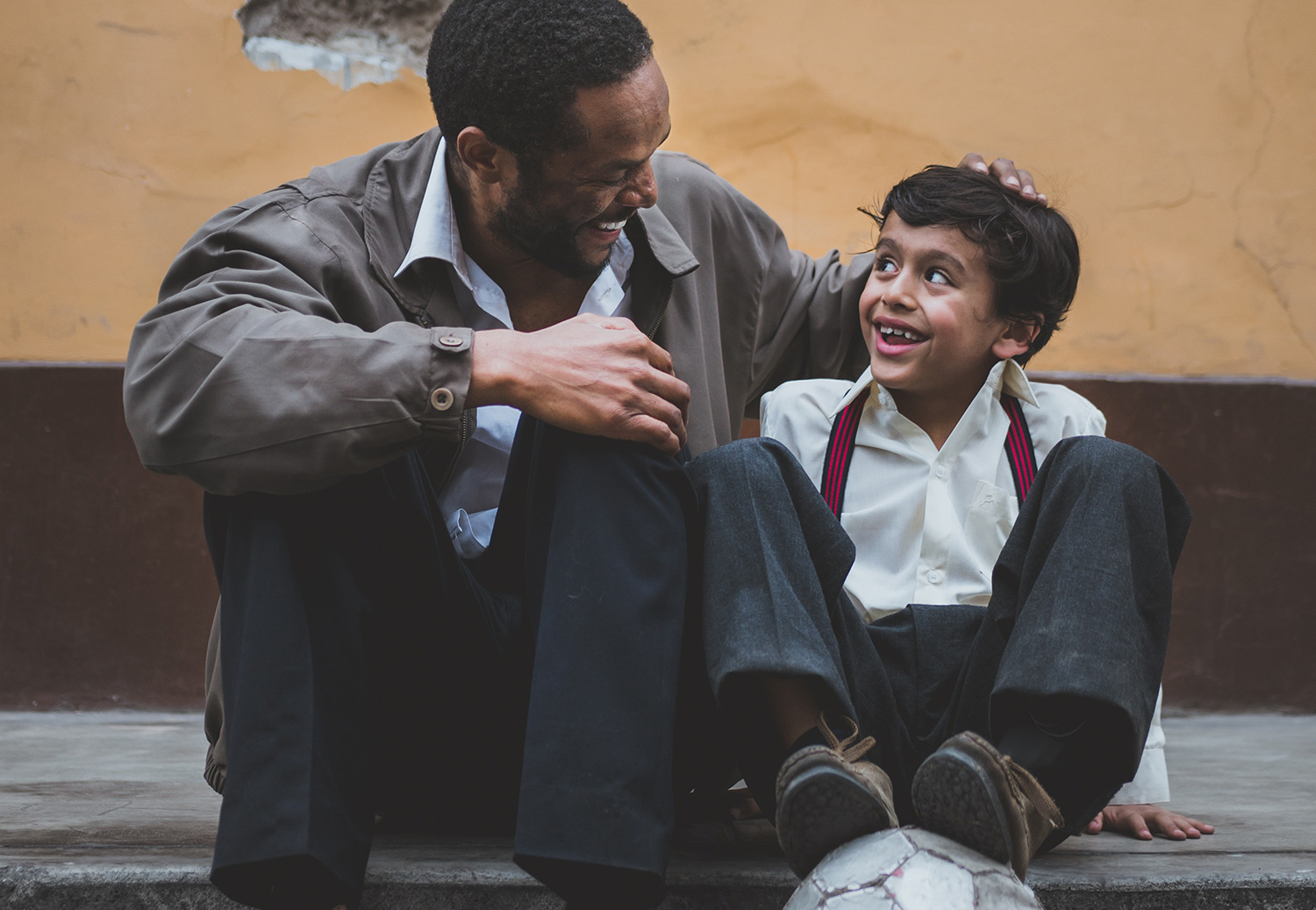 Posted on Jun 03, 2019
Back to Latest News