Why make a Lasting Power of Attorney?
Whilst most of us are used to managing our own affairs, our ability to carry out such tasks can decrease as we get older and if we are affected by illness such as dementia, a sudden stroke or heart attack.
Once someone becomes mentally incapable of making decisions for themselves, they are no longer able to make a Lasting Power of Attorney. It is sensible therefore to put Lasting Powers of Attorney in place sooner rather than later and this will help your family or friends to avoid the struggle they may face if a person loses capacity and doesn't have a Lasting Power of Attorney. It prevents them having to deal with the complexities of a referral to the Court of Protection for a Deputyship Order which is considerably more time consuming, complex and expensive.
Types of Lasting Powers of Attorney
Health & Welfare
This is becoming increasingly useful and a Lasting Power of Attorney for Health and Welfare matters can be made to give your Attorney(s) the right to make decisions in relation to your medical treatments and personal welfare if you are unable to make those decisions.
Property & Finances
A Lasting Power of Attorney for Property and Financial Affairs gives your chosen Attorney(s) the right to make financial decisions including selling a house and managing your bank accounts and paying any bills. This type can be used while you still have capacity provided you have given permission for the Attorney(s) to use it.
This could be in circumstances where you are temporarily unwell or have had an accident and cannot physically access the bank.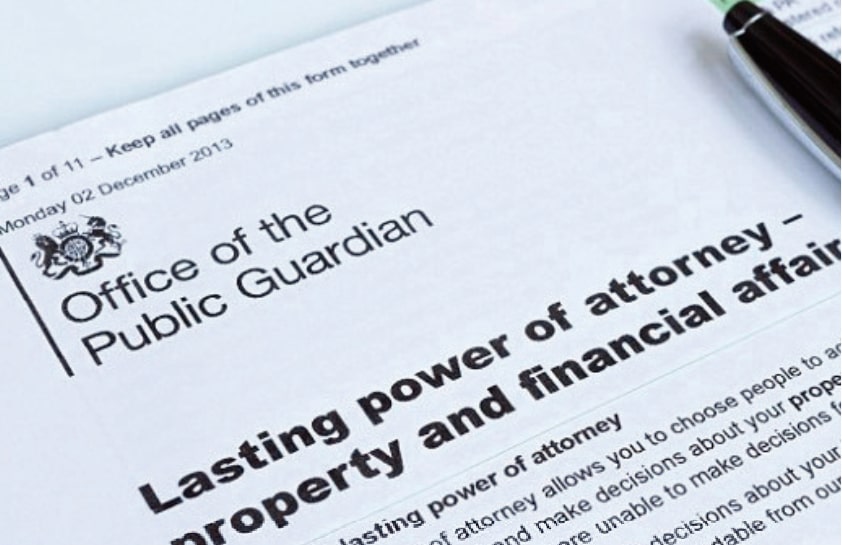 How is a Lasting Power of Attorney created?
You can have up to four Attorneys on the Lasting Power of Attorney, this could be children or some other person/s that you trust. Your Attorney must be over the age of 18 and must not be bankrupt if appointed under the Financial Affairs Lasting Power of Attorney.
Along with your Attorney(s) you will also need a Certificate Provider who needs to sign the form to confirm that in their opinion you have mental capacity and can understand the importance of what you are doing and have made the decision to make the Lasting Power of Attorney for yourself and have not been pressured to do so. The Certificate Provider must either be someone who has known you for at least two years or someone who has the knowledge to confirm that you have the necessary mental capacity to make the Lasting Power of Attorney and understand what this means – this could be a solicitor, doctor or financial advisor.
Before a Lasting Power of Attorney can be used it must be registered by the Office of the Public Guardian and there is usually a fee payable in this respect.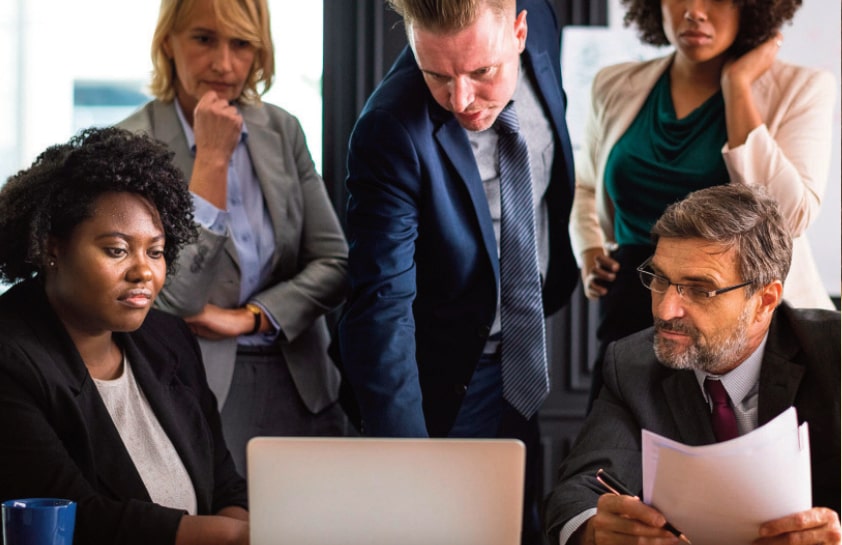 If this is something you would like to organise or you would like to discuss the matter further, then please don't hesitate to contact us on 01226 341 111.
Posted on Nov 19, 2021
Back to Latest News